Can't Seem to Lose Body Fat?
If you are frustrated that none of your weight loss efforts have worked long-term...
You owe it to yourself to watch this brief video:
Sick and Tired of Feeling Sick and Tired?
✔️ If you are frustrated by your lack of progress despite your best efforts
✔️ If you are confused about all of the conflicting dietary advice
✔️ If you are uncomfortable in your own skin
✔️ If you feel hopeless about ever getting the body you want
✔️ If you are concerned about your health
The KetoCode™ was made for you!
GET THE KETOCODE™ COMMANDMENTS
I'm Coach Becker and I Want to Help You!
"It's hard to quantify just how much more enjoyment I get out of life, and how much better I feel day in and day out, now that I am not carrying around an extra 100 pounds of body fat." - Coach Becker
SEE MY COMPLETE TRANSFORMATION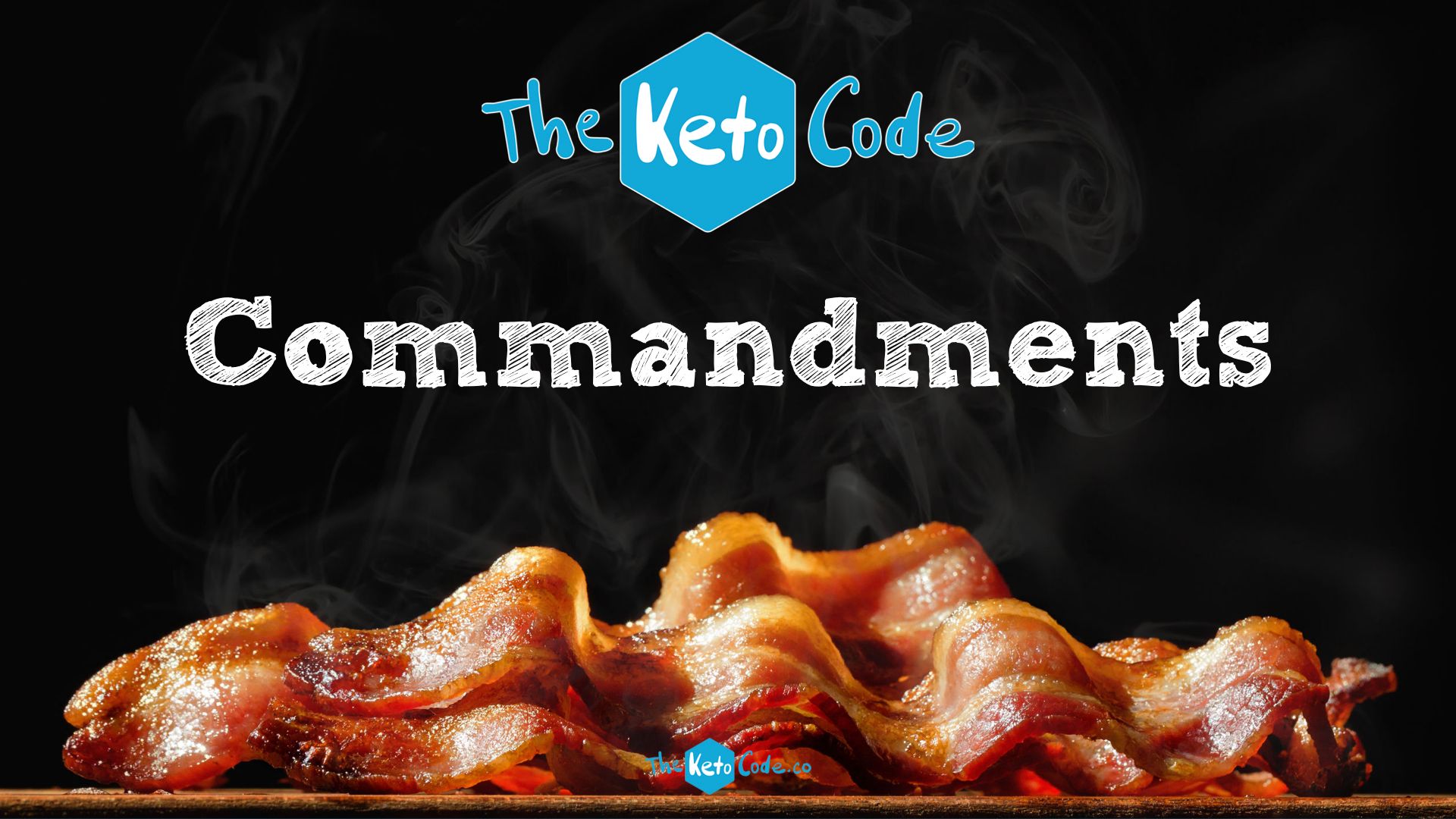 The KetoCode Commandments
11 practical guidelines that will help you achieve SAFE, SUSTAINABLE, FAT LOSS
Thou Shall Enter Your Name and Email Below:
It's easy to unsubscribe if you don't find the info valuable
If a friend or loved one is struggling with their weight, show them you care by sharing this page (even if you think it might offend them):