Can't Seem to Lose Body Fat?
If you are frustrated that none of your weight loss efforts have worked long-term...
You owe it to yourself to watch this brief video:
Sick and Tired of Feeling Sick and Tired?
✔️ If you are frustrated by your lack of progress despite your best efforts
✔️ If you are confused about all of the conflicting dietary advice
✔️ If you are uncomfortable in your own skin
✔️ If you feel hopeless about ever getting the body you want
✔️ If you are concerned about your health
The KetoCode™ was made for you!
GET THE KETOCODE™ COMMANDMENTS
I'm Coach Becker and I Want to Help You!
"It's hard to quantify just how much more enjoyment I get out of life, and how much better I feel day in and day out, now that I am not carrying around an extra 100 pounds of body fat." 
SEE MY COMPLETE TRANSFORMATION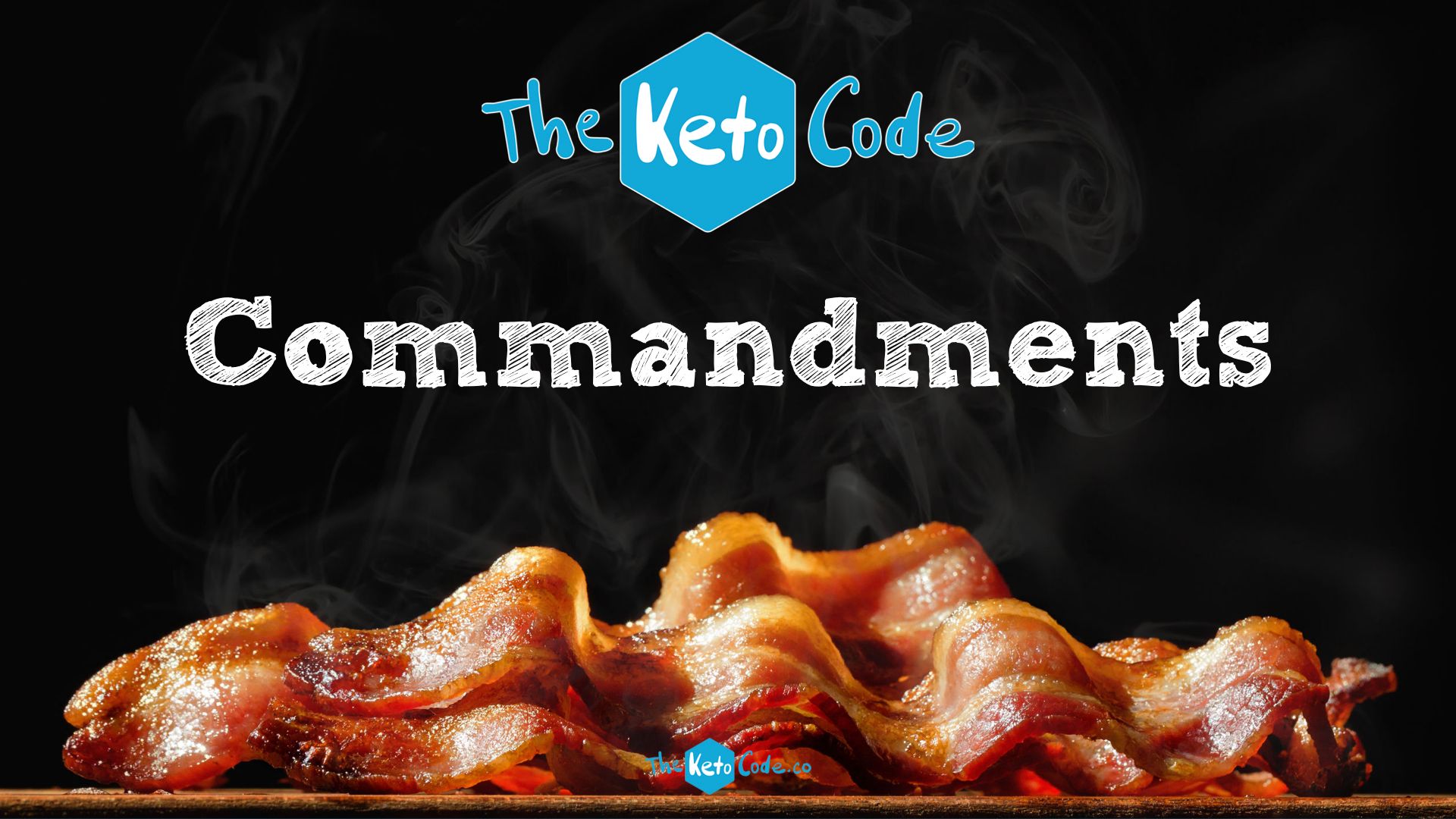 The KetoCode Commandments
11 practical guidelines that will help you achieve SAFE, SUSTAINABLE, FAT LOSS
Thou Shall Enter Your Name and Email Below:
It's easy to unsubscribe if you don't find the info valuable
If a friend or loved one is struggling with their weight, show them you care by sharing this page (even if you think it might offend them):