Life-Changing Weight Loss
Lose 100 pounds in the next year... Guaranteed!
A Magic Pill?
If there was a magic pill that could help you instantly lose 100 pounds without any side effects... how much would that be worth to you?
When I was obese, I easily would have spent $10,000 on something like that.
Unfortunately, no such pill exists... nor will one ever exist.
The fastest way to lose that kind of weight is obviously surgery, but that is extreme, potentially dangerous and costly.
There is a better way!
It took me 6 years to lose 100 pounds...
But if I knew then, what I know now...
I am confident I could have done it in less than a year.
I'm putting together a pilot program and looking for a handful or pioneers to help me test my theory.
So if you're serious about making some lifestyle changes that will help you go from fat to fit, set up a call and let's chat.
My help doesn't come cheap, but it does come with money back guarantee, so you have nothing to lose but weight.
"I know what it feels like to be obese, and I also know what it takes to lose the weight and keep it off for good!
I can help you achieve lasting, life-changing weight loss even if you have failed every other time you have tried.
Invest in my program and you will get the best possible results in the shortest amount of time!" ~ Coach Becker
I struggled with my weight for my entire life.
I was a chunky little kid, who turned into an overweight adolescent, and by the time I was an adult... I was obese.
I tried just about every diet known to man because I hated being fat.
I got teased, picked on, rejected and I struggled with self esteem due to the shape of my body.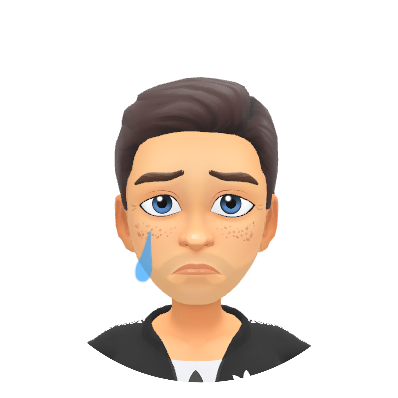 I wasted thousands of dollars on shakes, pills, supplements, fitness gadgets and programs.
I even hired personal trainers and a nutritionist.
Sure, I'd lose a little weight here and there... but it would always come back!
Also, whenever I was "dieting"... I was always miserable.
The food was usually pretty boring, or it didn't taste very good, and there was never enough...
I was always hangry!
Then a few years back I tried a low carb diet and I was able to lose 70 pounds in a year!
I even kept it off for a couple years before I started slipping into my old habits and the weight slowly started creeping back on.
Eventually I gained half of the weight back (+35 pounds).
Then in 2015, a month before my first daughter was born... I made a commitment to get back on track and lose the weight and make my health a priority once and for all.
I started studying anything that had to do with nutrition, health, diet, exercise, willpower, motivation, and health.
I even became an Certified Primal Health Coach.
I was able to lose the 35 pounds again, and went on to drop another 30 pounds for a total of 100 pounds lost for good!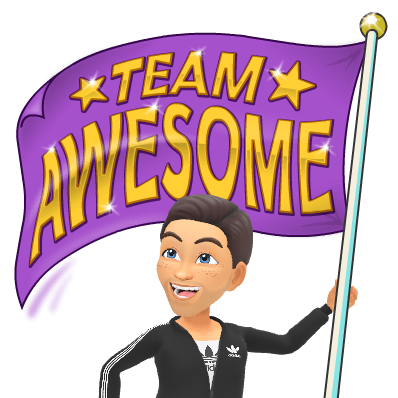 Many of my friends were motivated by my transformation and I started a little side hustle to help them lose weight.
Once they were successful, they started referring their friends and they too starting losing weight and dropping inches.
Now my little side hustle has turned into my full time passion.
As a former fat person who knows what it's like to struggle, I feel compelled to help one person at a time develop healthier eating habits that will last a lifetime!
I am obsessed with constantly improving my programs and tweaking my process based on the feedback of my clients and I am on a mission to help you lose 100 pounds or more by ignoring the traditional dieting advice.
SCHEDULE A FREE CONSULTATION
If you are more than 100 pounds overweight, schedule a complimentary, NO-OBLIGATION consultation to determine if this program will be a good fit for you.
(After you schedule your call, you'll be asked to fill out a brief questionnaire before we speak)
"I look forward to speaking with you soon!" ~ Coach Becker